Weight Loss Success Stories
Here are Happy Client's Success Stories Using Hypnosis to Lose Weight
SUCCESS STORY #1

Our Client, Gloriana 2009 Before Hypnosis
---
SUCCESS STORY #2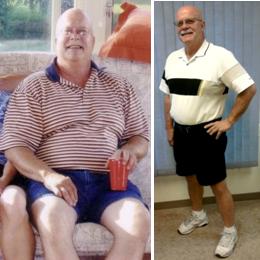 Dan Before Hypnosis… Dan 54lbs Lighter
---
SUCCESS STORY #3

Candace Went from a Size 16 To a Size 4!
---
SUCCESS STORY #4
Using the McFall method of weight loss
BUXMONT HYPNOSIS CHANGED MY LIFE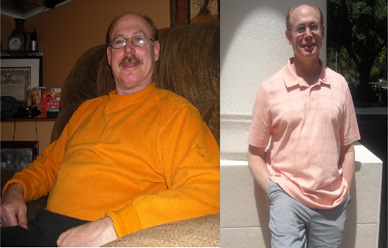 With Hypnosis I lost 30 pounds of unsightly, unhealthy fat. Less Challah French toast and two slices of butter cake and unhealthy eating. Waist size went down from 36 -32, what a difference in the way I feel.
I am trim and fit again.
No longer have an overhanging gut! "I feel great."
---
 OUR SUCCESS STORY
This is us 75 + pounds over fat after years of
unconscious eating.
Hypnosis made the drastic difference for us. We kidded ourselves for years. We were overweight and over blubbered. We honestly hadn't realized we had become
over fat and comfortable. Hypnosis helped us to gain control and get our lives back to a true fun state.
BuxMont Hypnosis Really Works…
My weight loss experience is an adventure. Going shopping was needed as I out grew my wardrobe,
if it was tight I just bought a bigger size as I grew bigger. Now shopping is fun.
The sizes are getting smaller with me. What matters most is, I'm finally in control. Hey, Size 16 to 8 and 45 pounds lighter.
It's wonderful feeling fabulous and fantabulous.
You Can Lose The Weight Now
Be Empowered
Imagine You back in Control
At BuxMont Hypnosis, we offer a realistic comprehensive weight management program that put you on the path to getting results and a lifetime of continuing success.
Learn more on our Weight Loss page.
 Results Vary